Volunteering with Eikon
My brother was bullied growing up, so I know the damaging impact this can have on a young person.
Because of this, I knew I wanted to work with young people and help in any way I could to prevent someone from going through the same things my brother did. I would love to give young people the tools they need to manage difficult circumstances and be happy in their lives and their relationships.
Working with young people first-hand, I can see the positive impact Eikon has. For example, I do something called 'my five wins' with my mentees. These are the five things they believe they have improved or succeeded in. One mentee says,
"My confidence has grown immensely, I now put my hand up in class, I've joined the football team, I have made more friends, and the relationship with my family has improved."
This student first came to me with no confidence; he was incredibly shy and kept himself very excluded from everyone. However, after the eight weeks we had together, he was bursting with confidence, and all his teachers said they had seen a huge difference.
Someone once asked me what does Eikon mean? Eikon is a true friend, one that won't let you down, one that would never turn on you, and one that's always got your back.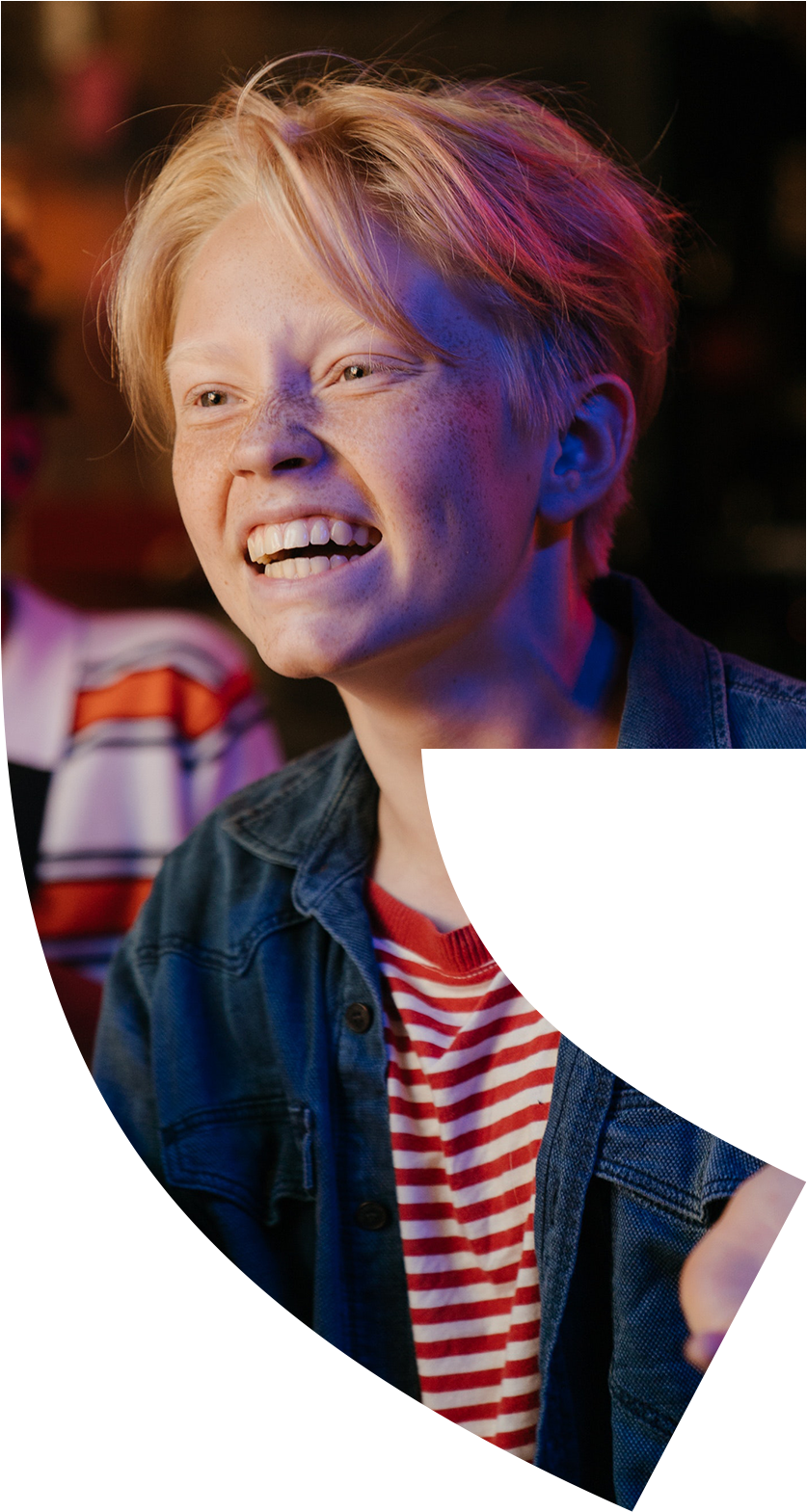 Could you volunteer for Eikon?
"They reach the kids that no one else can. It's those connections, the foundations for building better relationships – that's what's special."
Eikon Charity Supporter
Volunteer for Eikon

donate
Your support makes a difference. You can help the children and young people of Surrey today with a gift that can help support them for a lifetime.
Find out more