Wellbeing support in school
Eikon delivers a range of different services
Prevention & early intervention and emotional wellbeing & mental health for young people.
Face to face services include:
Youth Support Practitioners
Mentoring
To access this service a young person who attends the school (or their parent/carer) must talk with a teacher or the Youth Support Practitioner.
Our whole school approaches include:
SMART Schools – systems leadership assessment and development planning
Smart Moves – resources to build resilience
Head Smart Wellbeing Ambassador training
Wellbeing at Home – help students build the 5 Ways to Wellbeing into their home life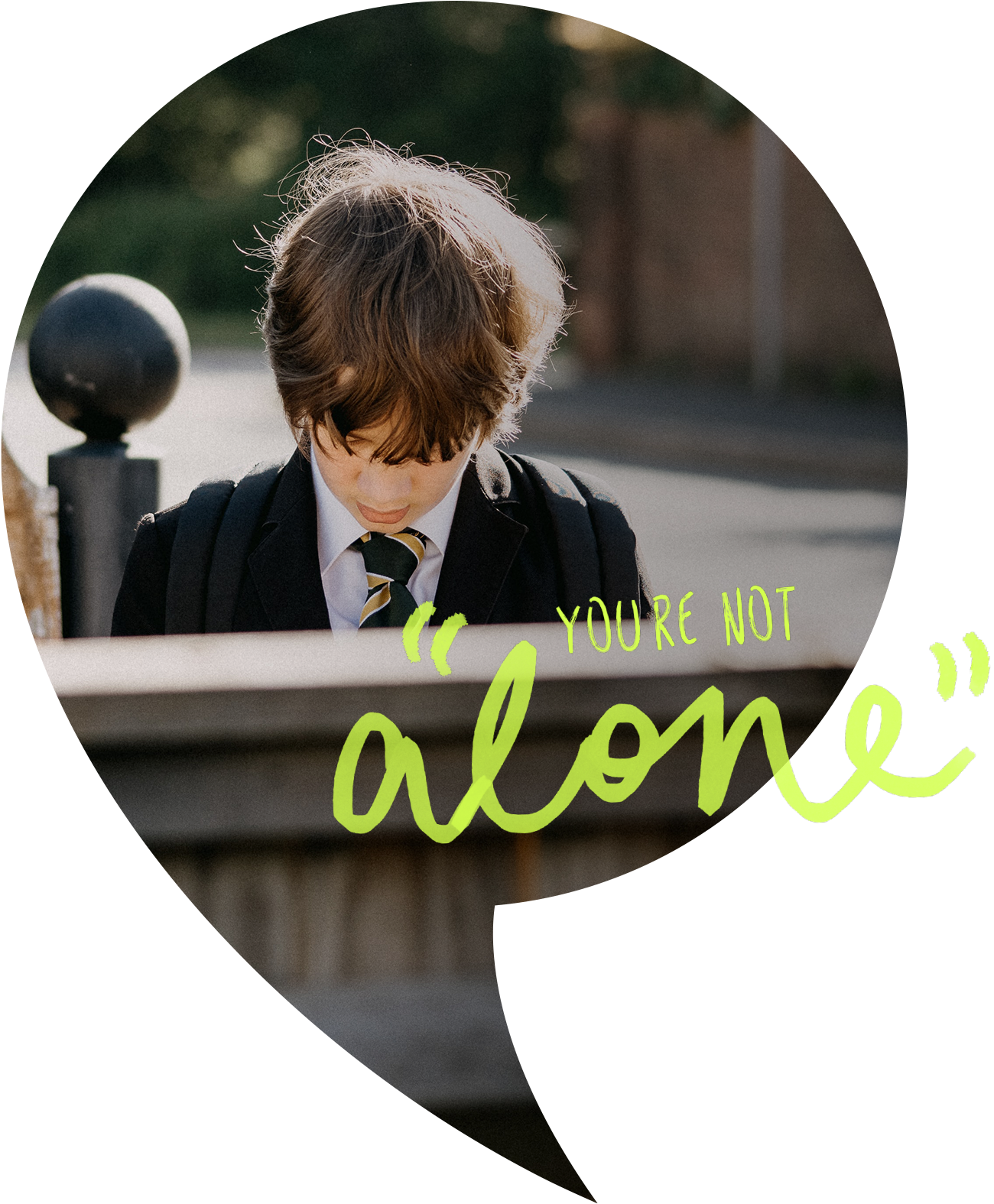 Webinars for schools
Eikon take a whole school approach to supporting schools, with this in mind we have launched parent webinars on topics such as:
Supporting Your Child's Emotional Wellbeing and Mental Health
Covering the factors affecting children and young people's mental health with simple and practical strategies to support this.
Supporting Your Child with the Transition to Secondary School
Based on Smart Moves, Eikon's transition programme, we explore how Boing Boing's Resilience Framework can support children to gain independence as they transition to secondary school.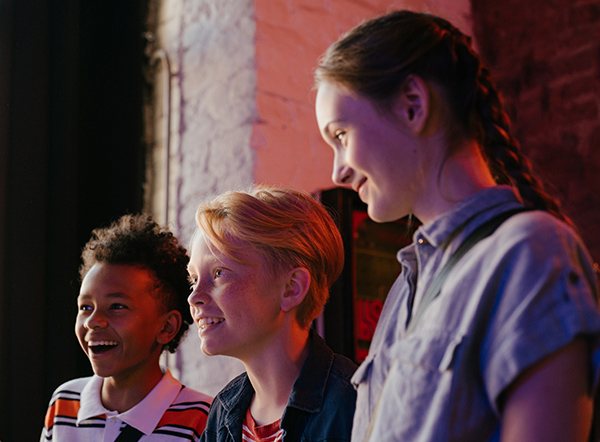 Further information
Details of our webinar 'How to help your child manage exams' will be circulated. If you would like to register your interest or receive a recording of our previous webinars please email the schools team schools@eikon.org.uk
Look out for our new monthly Wellbeing Posters created by our Schools Partnership team, helping young people to find ways to reduce anxious thoughts and enjoy the moment. You can find the posters here.
For more information on how we can help your school, email schools@eikon.org.uk