Eikon is helping young people to feel safe, heard and supported 
We listen, we talk, and we help young people with the skills they need to live their best life. And we work with families and professionals to make sure everyone gets the support they need. 
Our work is driven by our core beliefs:
Growing up in today's world can be incredibly challenging.
Every young person deserves to feel safe.
Prevention and early intervention often stop problems from becoming much bigger.
We should listen to young people. They understand better than anyone what's happening in their own lives.
Schools, parents and carers sometimes need help to support young people.
Our work changes lives. We're helping children and young people to gain the confidence and the skills they need to thrive.
Everything we do is guided by our values:
We elevate and amplify the voices of children & young people. 
The needs of young people guide everything we do, shaping every decision and action we take.
We act with compassion.
We empathise with the pressures of modern life and feel compelled to help without judgement.
We work together.
Partnering with parents, carers, schools, policymakers, and young people themselves helps us all to succeed.
We take responsibility.
We recognise our part to play in the future of children & young people, and we hold ourselves accountable for their success.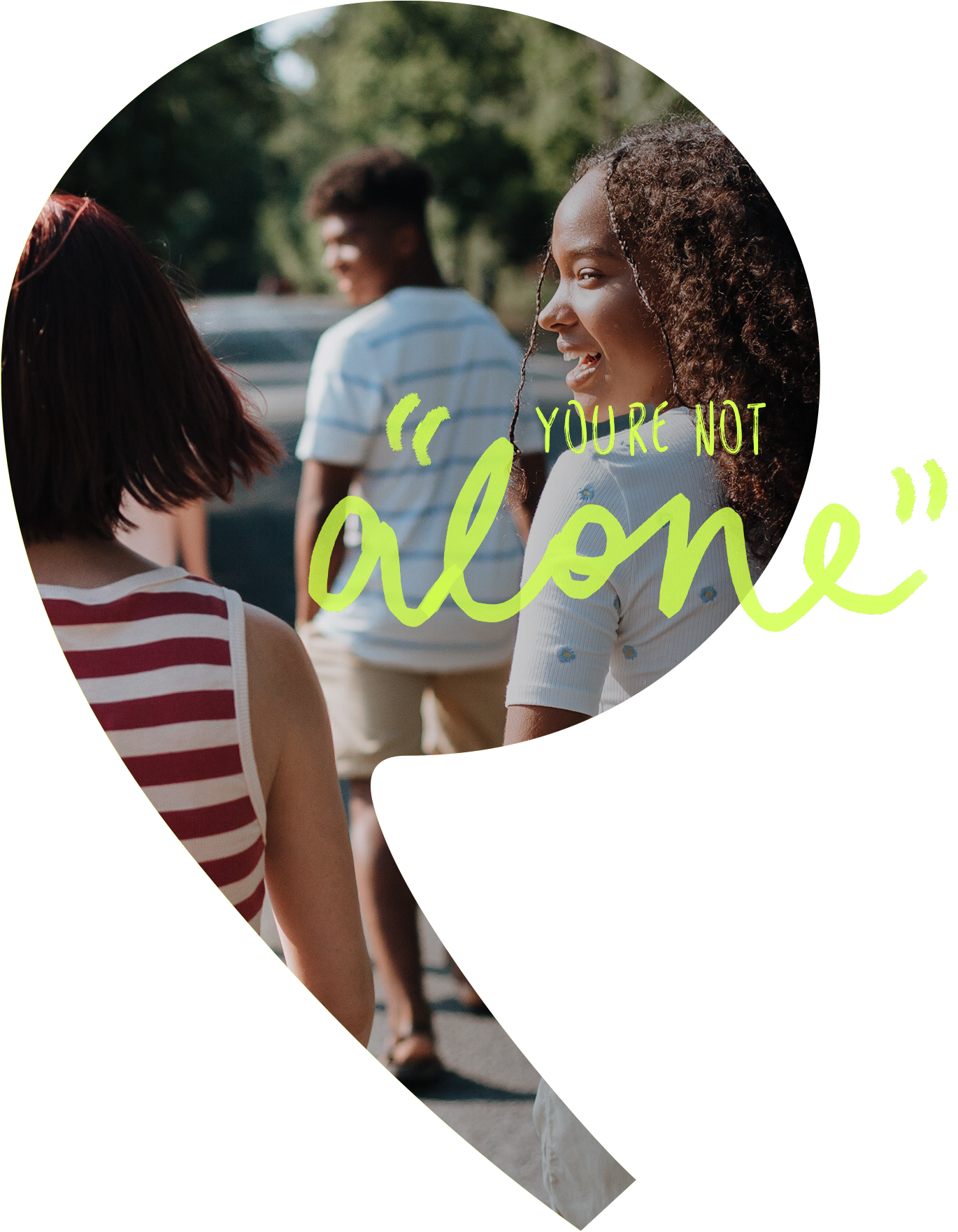 Safeguarding Policy
Click on the link below to download The Eikon Charity's Safeguarding Policy.
If you are concerned about a child or young person, please contact Surrey County Council's Children's Services, contact details available here.
Eikon's Safeguarding Policy
Chloe's story
Watch Chloe's story to learn how we work and why it's so vital that children have access to The Eikon Charity's support.
Donate
See more stories
Read our latest Annual Report
All of our Annual Reports are published on the Charity Commission website, but you can also find our most recent reports here.
Annual Reports

donate
Your support makes a difference. You can help the children and young people of Surrey today with a gift that can help support them for a lifetime.
Find out more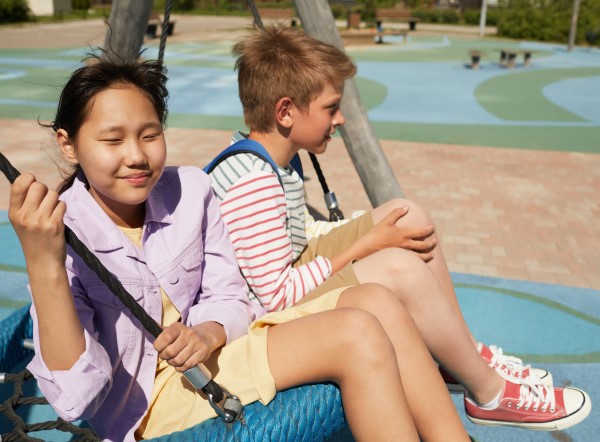 18 October 2023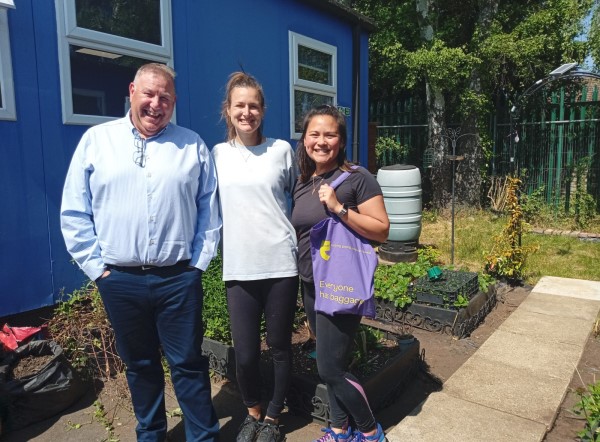 12 October 2023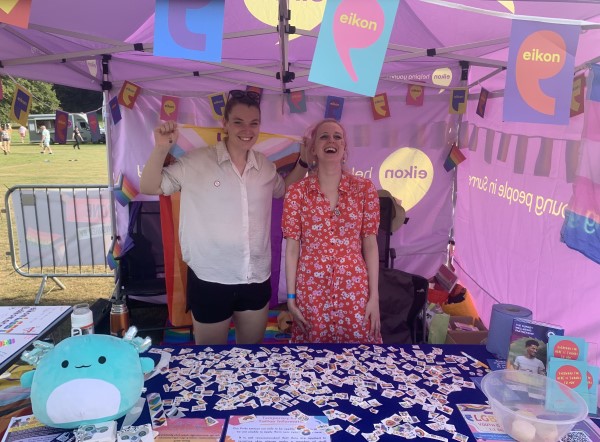 2 October 2023