Support for LGBTQ+ young people
Fun and safe LGBTQ+ youth clubs
Eikon is committed to providing friendly, confidential and warm support to young people who identify as LGBTQ+ in Surrey and their families.
At Eikon we understand the difficulties that LGBTQ+ young people can face in society; with too many experiencing isolation, bullying and family conflict or rejection, which can negatively impact on their mental health. We are working with schools, professionals, parents and guardians to ensure that we take a young person led approach. We focus on supporting young people to deal with these challenges and find safe communities where they can be themselves and experience the joy of celebrating themselves and feeling accepted.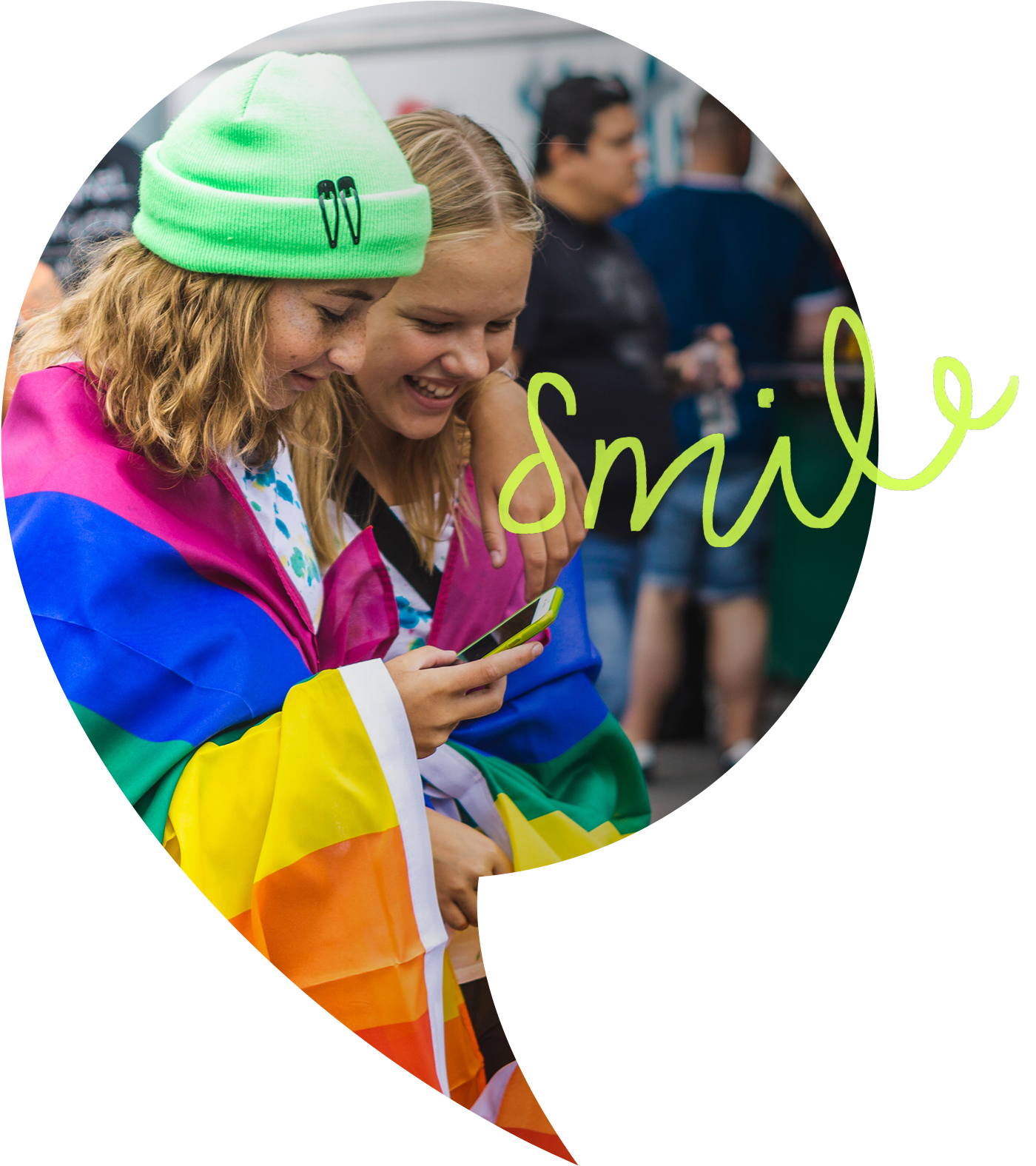 LGBTQ+ Youth Groups
Eikon's LGBTQ+ Youth Groups are safe spaces for questions, support, discussions, activities and to make new friends. Our groups are completely free and open to all young people aged 11-18 (or up to 24 for young people and SEND) across Surrey who identify as LGBTQ+ or questioning.
Join us now! If you are interested in joining our youth groups, please use the link below to register your interest or email EikonLGBT@Eikon.org.uk for more details.
Register your interest for LGBTQ+ youth groups
Useful links for LGBTQ+ support
If you or someone you know need support immediately, you may find these websites helpful.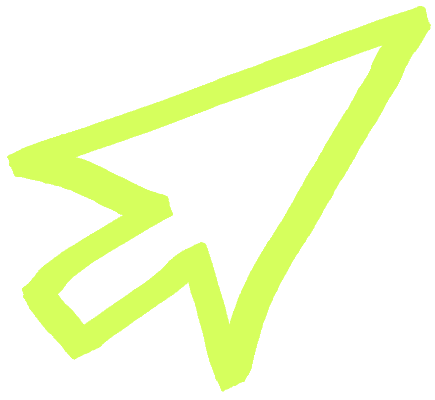 Watch this space
We have lots of exciting new projects coming soon, including;
Workshops for parents and carers, allies, and supporters of LGBTQ+ young people
In-person youth group for trans+ young people
Collaborations with other organisations and charities
If you're interested, contact EikonLGBT@Eikon.org.uk

Stories from young people