Where to find support for young people
If you are experiencing emotional or mental health problems there is help for you.
If you feel like you need help or want to speak to someone about what you're going through, you may be comfortable or able to speak to your parent or carer. You can also speak to your teacher at school or college, or your GP to find out what help and support is available.
There are also services you can speak to anonymously:
Childline – a free, private and confidential service where you can talk about anything. Whatever your worry, whenever you need help, they are there for you online, on the phone, anytime. 0800 1111
Kooth– offers 24/7 access to self-help materials and daily online counselling available
The Samaritans – they offer a free, safe place for you to talk anytime you like, in your own way – about whatever's getting to you. Call 116123
Where to find LGBTQ+ support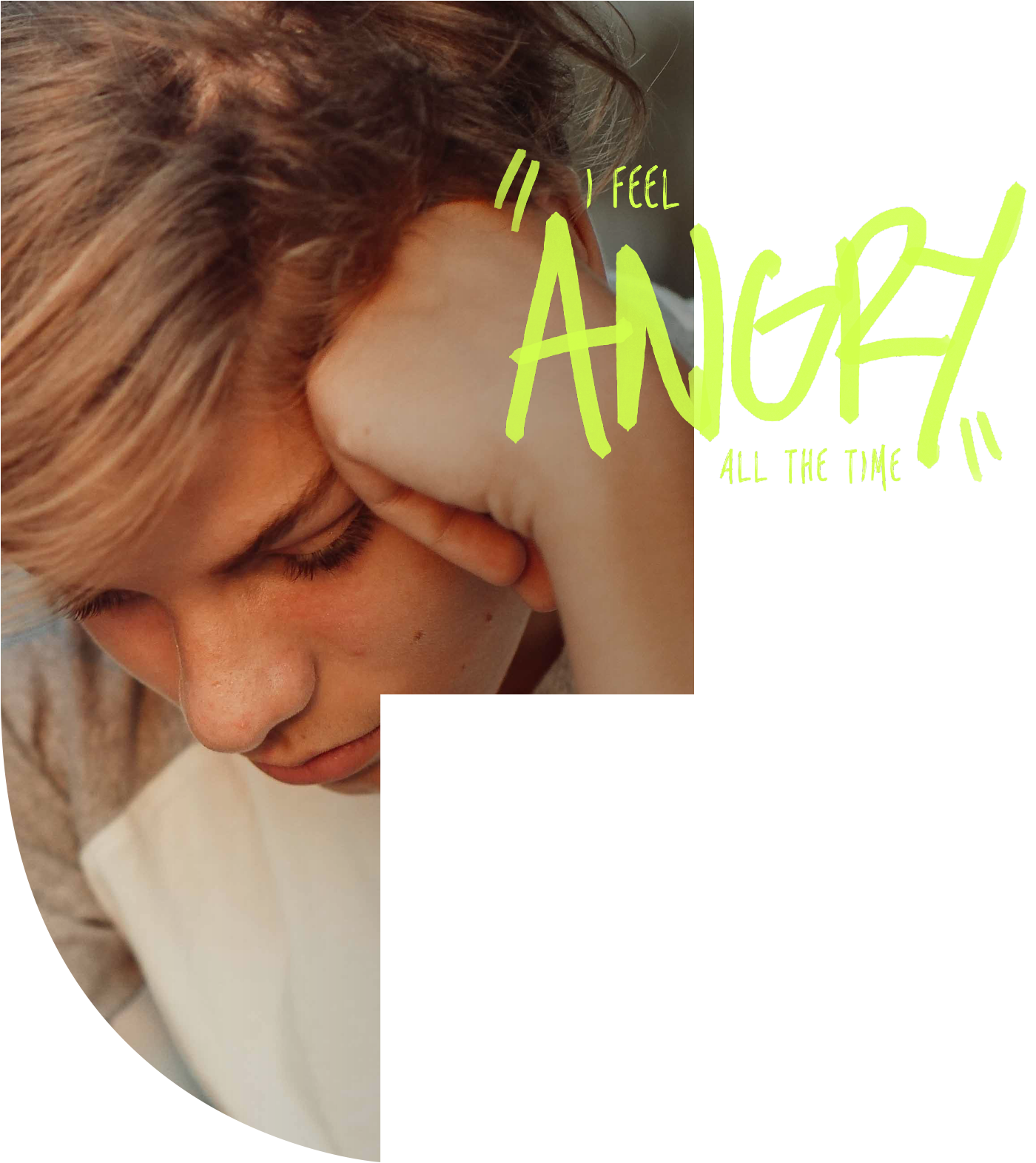 If you need help now
Here are some other options available if you need immediate emotional support and advice in Surrey:
If you are seeking support for a mental health crisis, please call Surrey's Mindworks free 24/7 mental health crisis line on 0800 915 4644 where a professional can provide advice, support and signposting to a range of community services.
The crisis line is available for children and young people from the age of 6 and can be used by those who are already receiving mental health services, and by those who are not.  The Extended Hope Service is also available for young people over the age of 11, between 5pm-11pm, 7 days a week and is also accessible by calling 0800 915 4644.
Alternatively, please visit the Mindworks website.
Crisis Mental Health Helpline – The Mental Health Crisis Helpline is open 365 days a year, 24 hours a day and can be contacted on 0800 915 4644
Papyrus – Provides confidential support and advice to young people struggling with thoughts of suicide, and anyone worried about a young person.phone 08000 684141, text 07786 209697 or visit papyrus-uk.org
SHOUT– 24/7 text service, free on all major mobile networks, for anyone in crisis anytime, anywhere. It's a place to go if you're struggling to cope and you need immediate help. Text 85258 (24/7)
Stories from young people