Work or volunteer for Eikon
We are looking for people with passion and expertise to drive the charity forward and help us continue to be a leading provider of early intervention in Surrey.
Whether you want to work directly with young people or behind the scenes with our fundraising and operations teams, working for Eikon is incredibly rewarding.
Please browse our current paid vacancies and volunteering opportunities below to find a role that fits your skills and interests. Thank you!
"Being able to listen, advise, encourage and support is a massive privilege. It's a challenge, but it's humbling."
Matt, volunteer mentor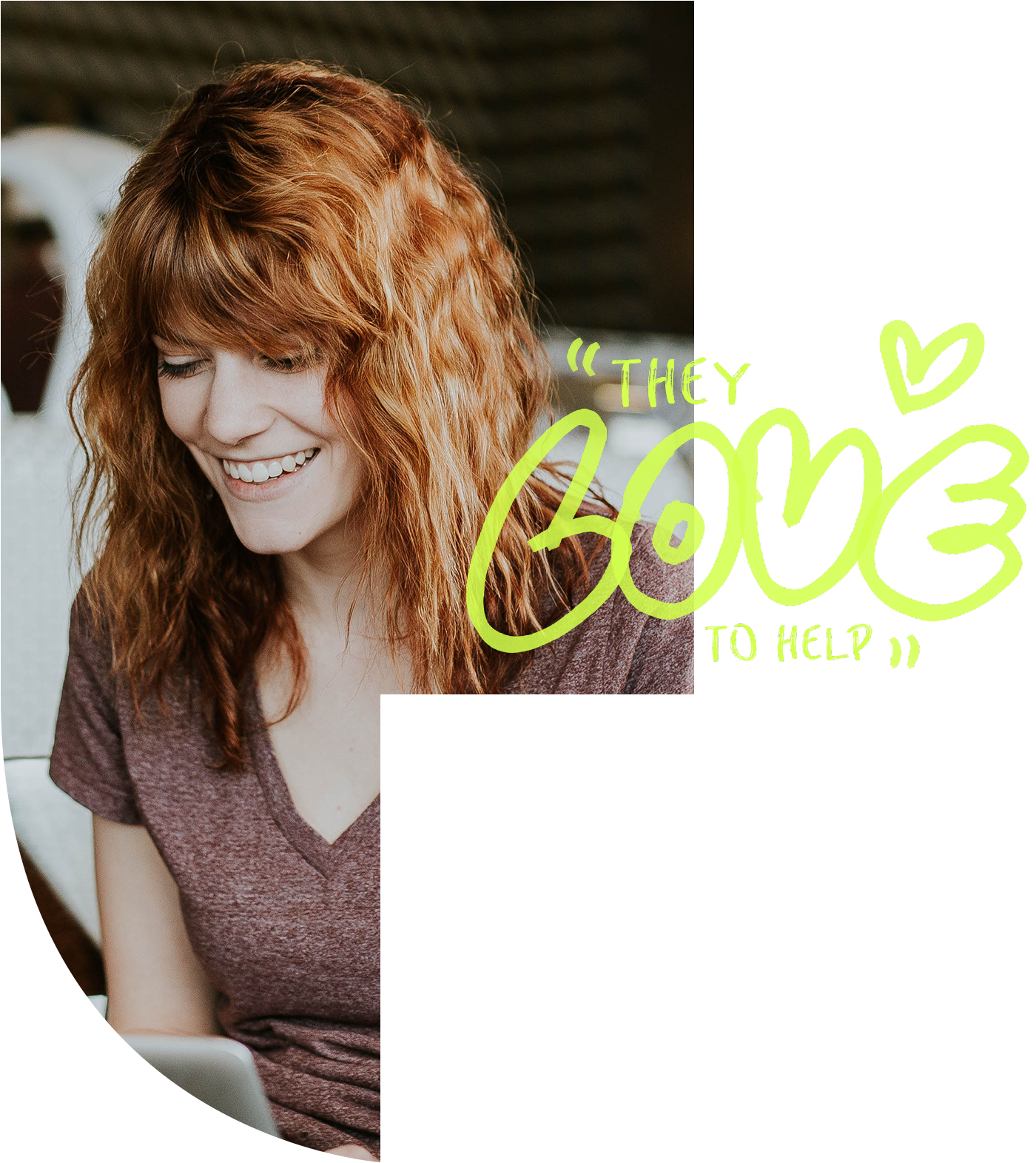 Or contact us
You can also contact us to discuss volunteering for Eikon – we'd love to hear from you.
Get in touch