Supported by Lily, Early Intervention Coordinator
15-year-old Eve started working with Eikon at the start of Year 7. She began counselling sessions during lockdown, where she developed coping mechanisms to help with caring for her disabled mum and autistic younger sister.
"I did a lot of work on my anxiety and panic levels," Eve says. "They could get quite high, and I didn't really know how to get back to normal and breathe through the situation."
Eve was particularly anxious about going to school and being away from her mum. Seven years previously, she was at school when her mum fell down the stairs and was left permanently disabled.
"I was really worried about having similar things happen, where I'd come home and find ambulances outside taking her away."
Eve's work with Eikon became even more important when her mum was diagnosed with viral meningitis last summer. Through her sessions with Eikon, she developed methods to help her explain to her autistic sister what was going on, and maintain her composure when people asked after her mum.
"I knew how to cope with those problems," she says. "I knew how to keep it at a level where I didn't reveal everything to everyone, and I knew that I could talk to people if I needed to."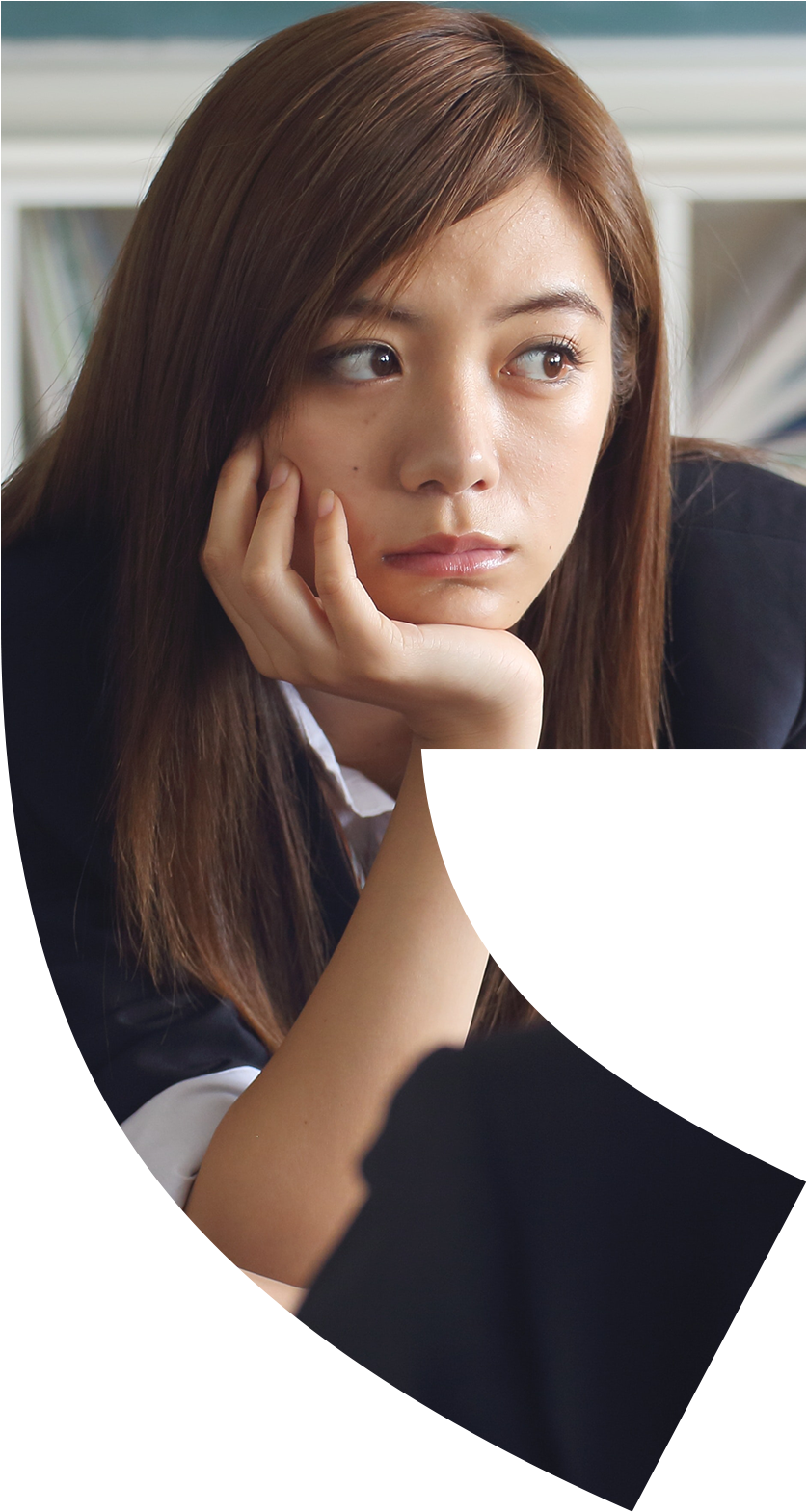 Support for children and young people
Young people understand better than anyone what is happening in their own lives, so we listen, support and help in the best ways possible.
How we can help

donate
Your support makes a difference. You can help the children and young people of Surrey today with a gift that can help support them for a lifetime.
Find out more