With the summer holidays here, many of us are looking for ways to enjoy time with our families (that doesn't cost an arm and a leg!). If you're looking for activities that will keep you and your little ones busy, then check out some of our summer fundraising ideas in this blog post. There are lots of ways that you can have fun with your family, whilst helping to support young people in Surrey who need someone to turn to.
Not every child feels safe at home. For some, it can be a scary and lonely place, which is why it's important that Eikon can be there for them. With your support, together we can help more children struggling over the summer holidays.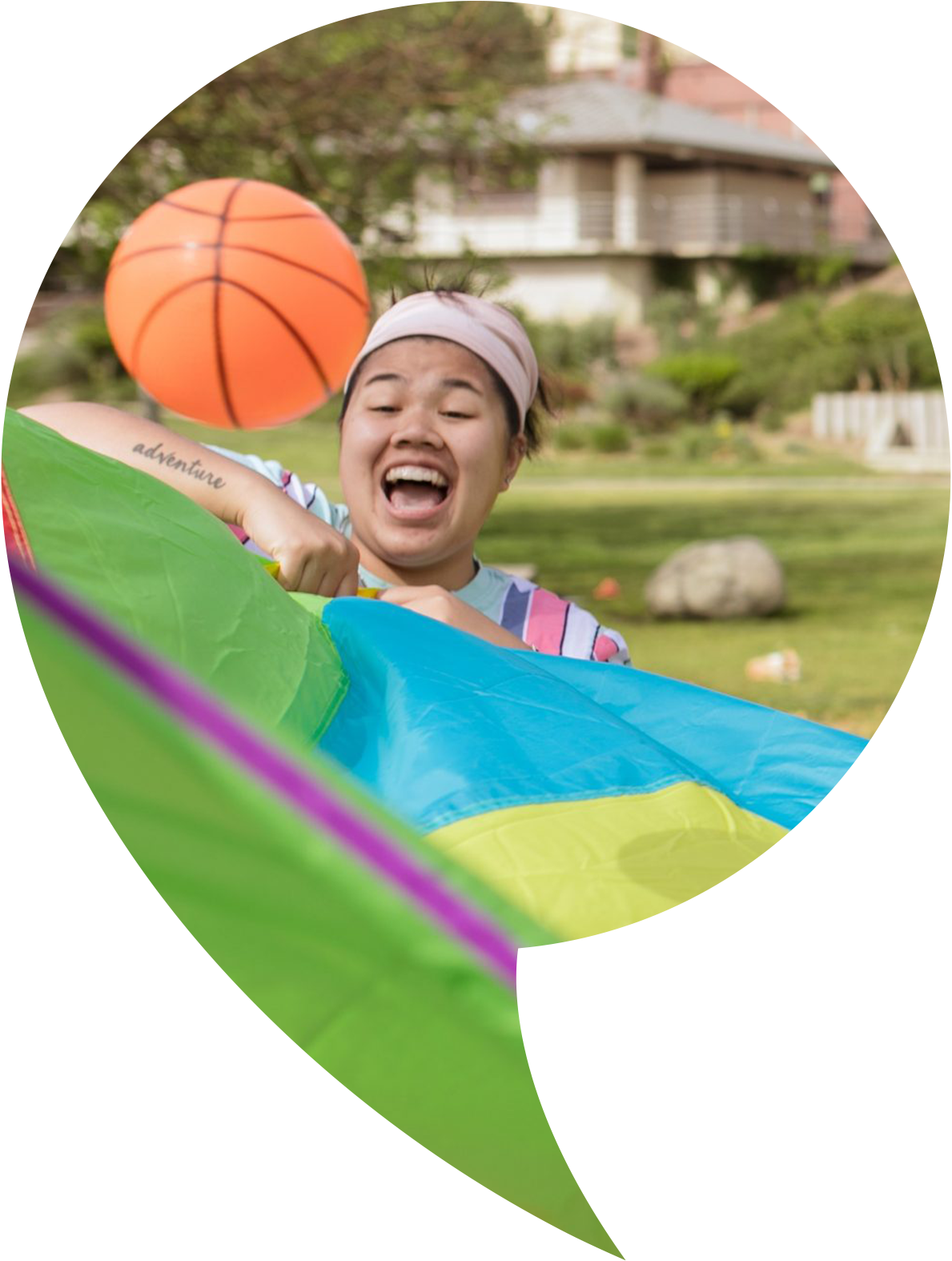 How does your fundraising help?
Any amount you fundraise will mean that more children in Surrey can get the support they deserve when they're struggling and need someone to turn to.
£60 could help pay for children to attend a lunch club in a Surrey school, giving them a safe place to escape the pressures of school and life.
£120 could help fund two hours of counselling, helping a young person who is struggling to overcome whatever challenges they are facing.
£250 could help pay for a Youth Support Practitioner to work closely with children experiencing complex mental health challenges, family breakdown or abuse.

Summer fundraising activities for you and your family
Have a sweet summer cake sale
You can raise some 'dough' by donning your aprons and baking for charity. You could invite friends and family over or approach your neighbours to see if they would like a sweet treat on a summers afternoon and ask for a small donation in return.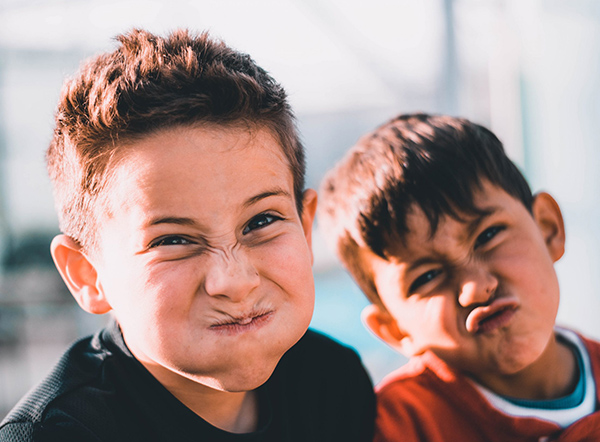 Take on a sponsored silence
Organise a sponsored silence with your children and even their friends. You could try to think of other ways to communicate with your family for the day and plan some 'silent games'. Have a countdown to the end of your sponsored silence where you can celebrate your success with a loud cheer!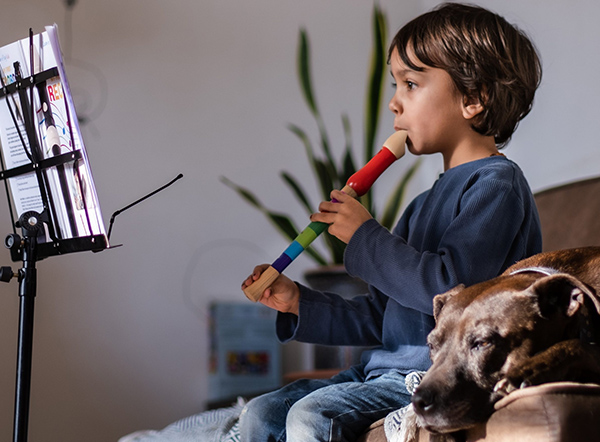 Host a talent show
Encourage your little ones and friends to show off their talents – singing, dancing, playing an instrument or perhaps something totally different! Sell tickets, have a raffle and hold a refreshments stall to maximise your fundraising to support children in Surrey.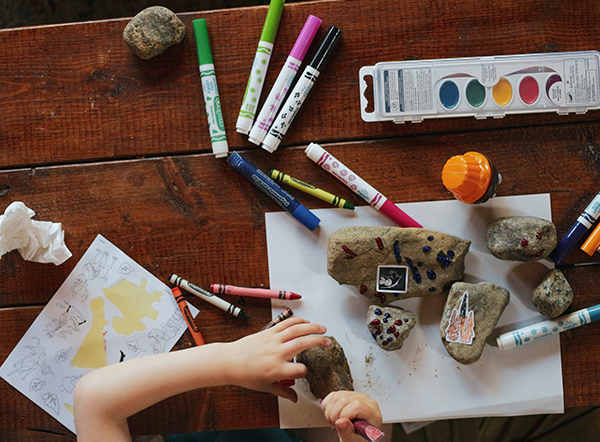 Organise a kids day club
If you're feeling really brave, you could offer to run a club for your children and their friends and ask for a donation to The Eikon Charity in return. You could organise arts and crafts, races, nature walks, or all kinds of fun activities. Other parents get a child-free day to relax and you get to spend some quality time with your children, while raising money to help local young people.
These are just some of our ideas, but we would love to hear yours! Our team is here to support you every step of the way, so please let us know your plans so we can help you by emailing fundraising@eikon.org.uk.
Thank you for your support! We hope you have a fantastic summer with your family and friends.