Smart Schools
How Eikon supports schools
We support schools to develop a Smart approach to mental health and wellbeing across the 8 key areas outlined by the Public Health England model.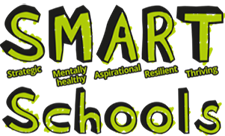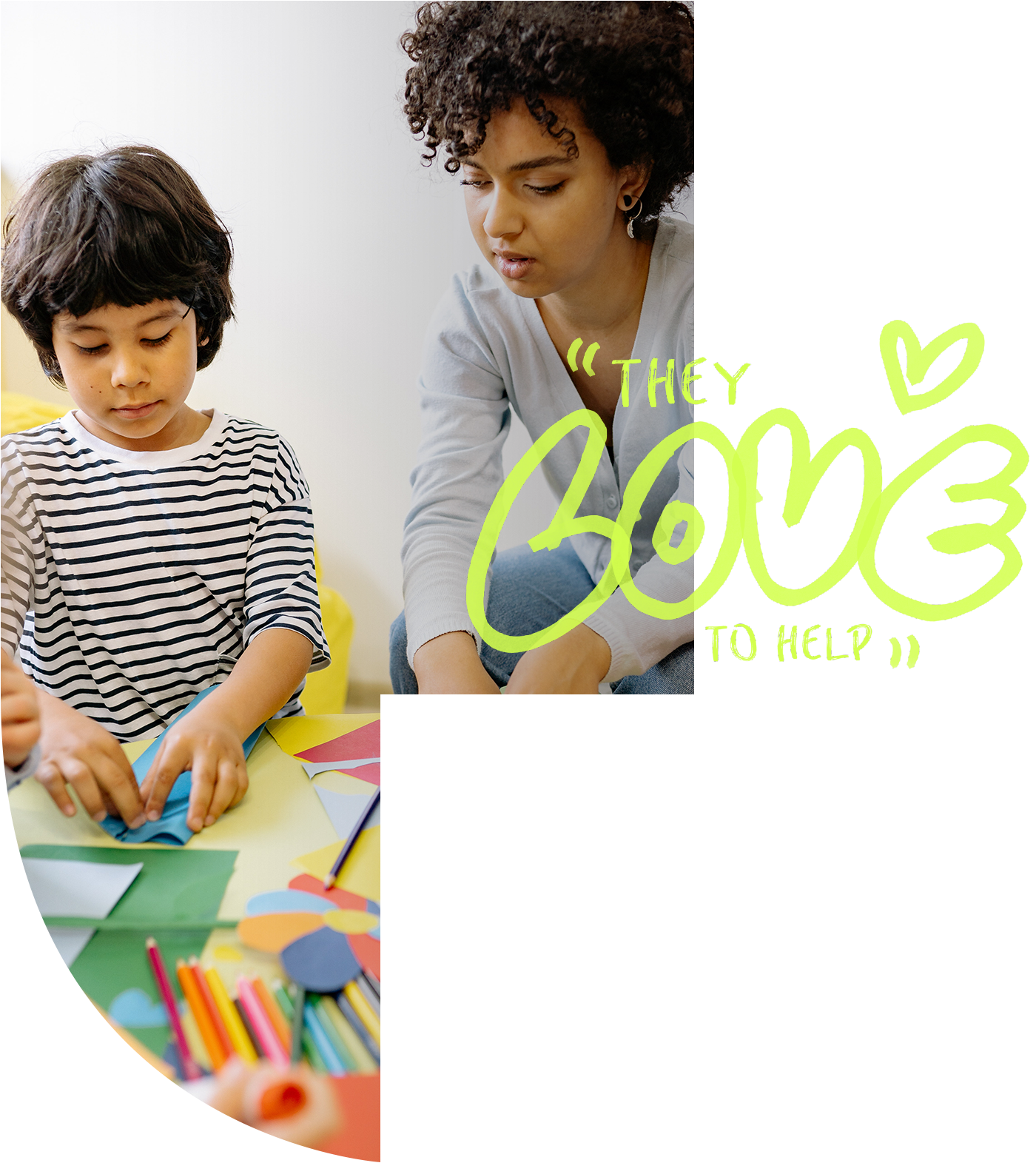 Ways we help schools
Through this we help schools to:
Identify and review what they already do to promote wellbeing
Collect feedback and perspectives from stakeholders including students and staff
Explore options drawing on great practice and evidence from a wide range of sources
Define their desired whole school approach to wellbeing
Create a development plan to implement the design
We also incorporate a Systems Leadership approach that provides schools with a unique approach to understand and develop their systems, symbols and behaviours.
We have different levels of support and resources offered, depending on what the school needs. We only work by invitation of the school leadership and always in partnership with a focus on transferring skills for sustainable transformation.
Smart Schools have developed a range of resources to assist schools in reviewing and developing their whole school wellbeing provision.
For more information about the Smart Schools approach to Whole School Wellbeing, please contact us via schools@eikon.org.uk.
All resources are free to download and can be accessed by registering.
Register here