Why Eikon exists today…
Tom walked home from school with his friends as usual, he said goodbye to them as they reached his house. He opened his front door and saw his Dad hanging from the ceiling. Tom did everything right. He immediately cut the rope to get Dad down, he called an ambulance, and he administered CPR until they arrived. All very impressive for a 13-year-old. There was nothing more he could have done, his Dad had died some hours earlier.
When Tom asked for help, he was put on a waiting list for a service. He was told that there were many others ahead of him in the queue with bigger problems, and support would not be available for many months. During this time, Tom's life deteriorated without the help he needed. The trauma he had experienced began to take hold, destroying his wellbeing with each passing day. The despair he felt became deeper and darker. He continued to wait for help, he felt alone, it was as if he didn't matter, that no-one cared.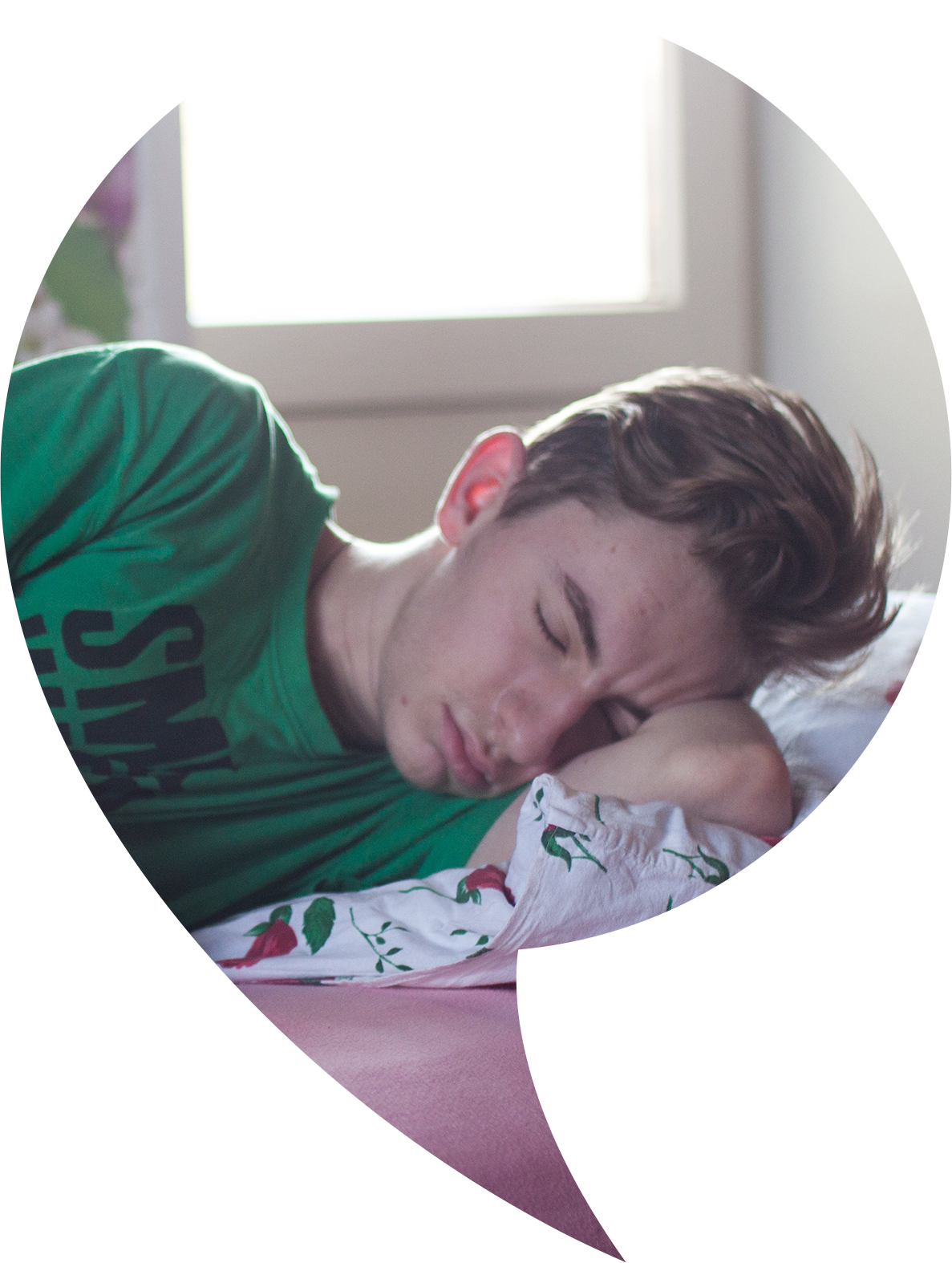 This was nearly 30 years ago when Eikon was founded as a charity. Tom was one of the first young people we worked with. Since then
,

 we have helped over 60,000 children and young people.

At the time, we were surprised by a system that seemed set up to make children and young people wait.

"I remember being told that if Tom was offending, in care, using drugs or suicidal that he could get help quicker. I thought that if we wait any longer, he will be all of those things." Chris Hickford MBE, Founder & CEO of Eikon

Despite campaigning for early help since we began as a charity, the situation has not improved, and things may have even got worse. Demand for emotional wellbeing and mental health support for young people is higher than ever. There are young people waiting many months for support, which is an agonising amount of time when they're not coping. This is at a time when the UK faces a mental health crisis of epic proportions. The impact of the pandemic, and now the cost-of-living crisis on young people's wellbeing, have led to a pervasive sense of loss, isolation and uncertainty that fuels feelings of anxiety, depression and despair like never before. If nothing changes, the human and economic costs will be unthinkable.
With your help, we can support young people sooner – meaning they have someone to speak to about things that are worrying them, and get the support they need to be happy and healthy.