Supporting young people
Accessible ideas on mental health and wellbeing
Our webinars for parents and carers explore ways in which they can support the mental health and wellbeing of their children and young people at home.  Combining both theory and practical strategies, the webinars offer a range of accessible ideas for parents to choose from, and to find those that will best suit their family.  The webinars last for about an hour with time for questions and answers.  The webinars are free to attend and are open to all parents living in Surrey or with children attending school within Surrey.
The webinars have been very well received by parents, see their feedback below.
See sessions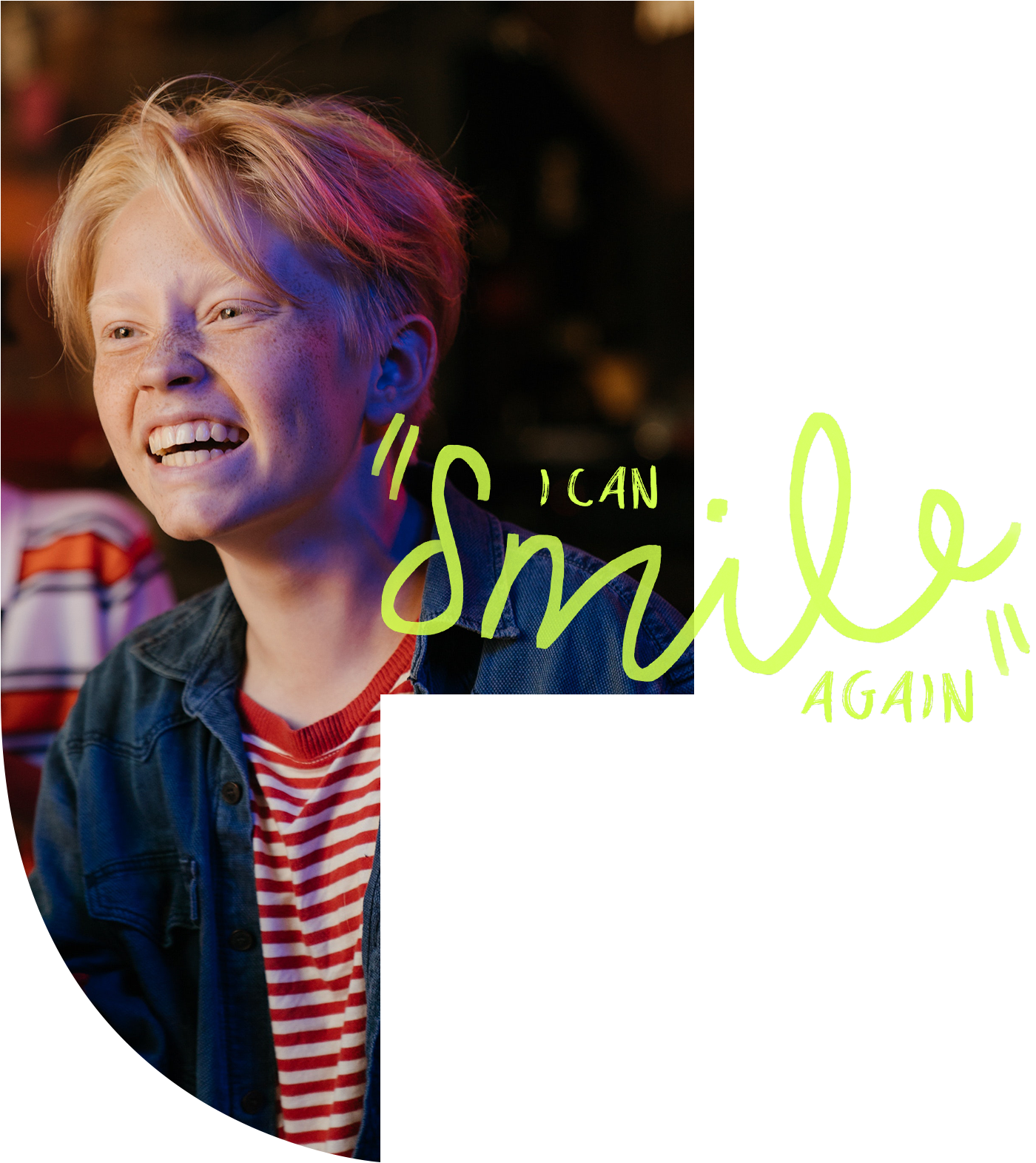 Webinars
All further webinars will now take place in the new academic year. Registration for these events is not yet open but new dates will be coming soon.
To be kept informed about our upcoming webinars please subscribe here.

Testimonials
"Fantastic presentation with the right amount of detail, theory and practical suggestions. Definitely do more of them please!"
"I attended as a teacher (Head of KS2 in Primary School). This was pitched perfectly, both presenters were engaging and informative and completely non-judgemental, despite some challenging questions. If this was a tripadvisor review, it would be 5*. Thank you."
"Thank you for sharing this info, my daughter suffers from anxiety so I found this webinar interesting. I also liked the underlying positivity, it left me with a – I can help my child through this feeling"